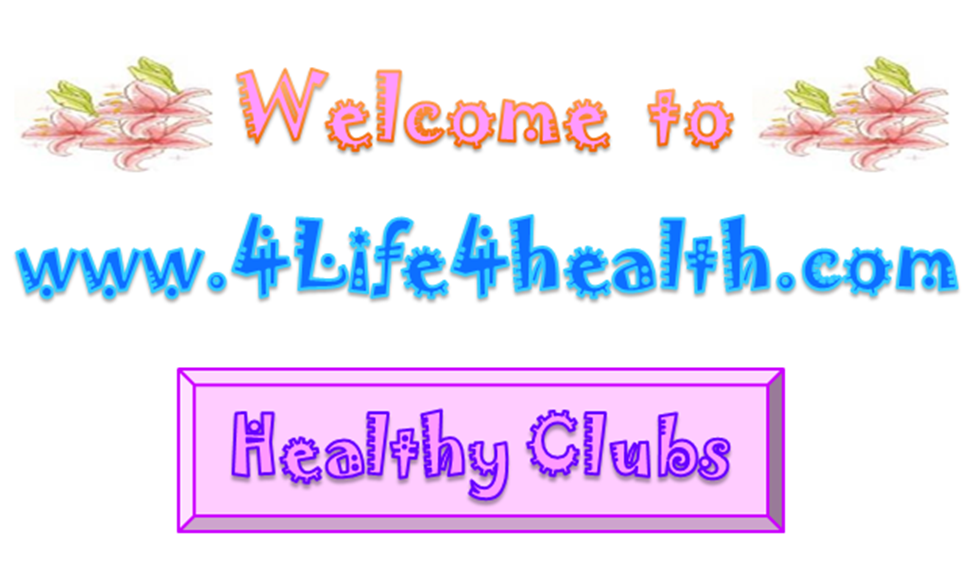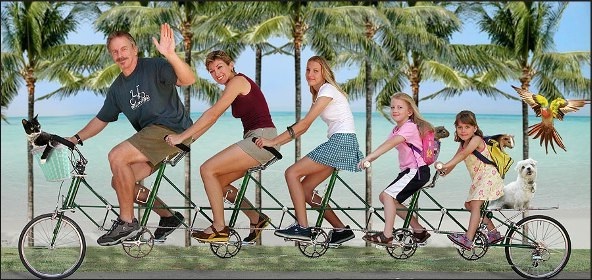 "The problem of sickness and chronic diseases
related to immune system which never go away."


The cause is the immune function process not the right path.
Yes there is the way to eliminate the cause of this problem."
Distribute : Human use & Pet Product
Product interested or more Informations...

Contact : Mr.Phukit +6681-866-4824 , +6687-593-9229
ID Line : bhukit-o or 4Life4health
Email : 4Life4health.tf@gmail.com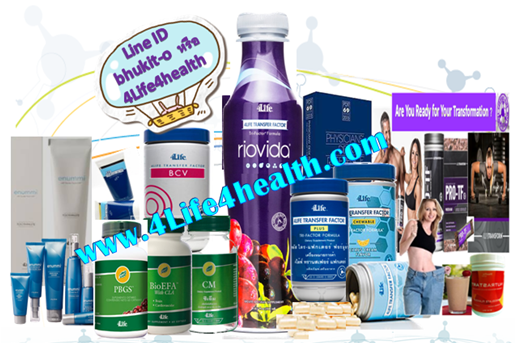 4Life Transfer Factor product of USA.
FDA Thai

(Food and Drug Administration)
including the protection and Extra treatment seen
in PDR (Physicians'desk reference)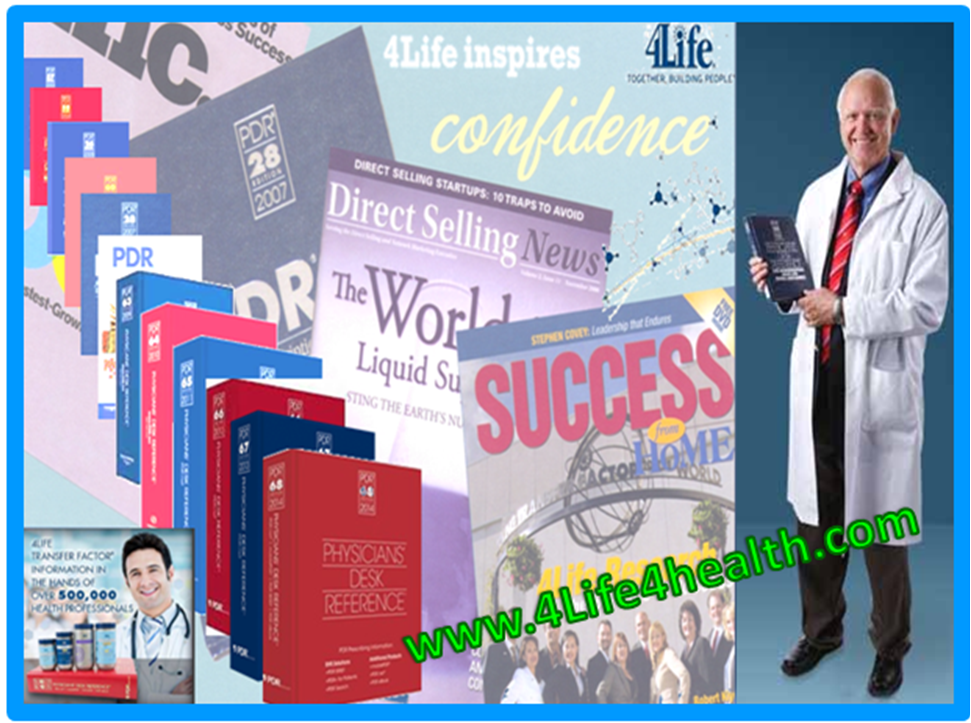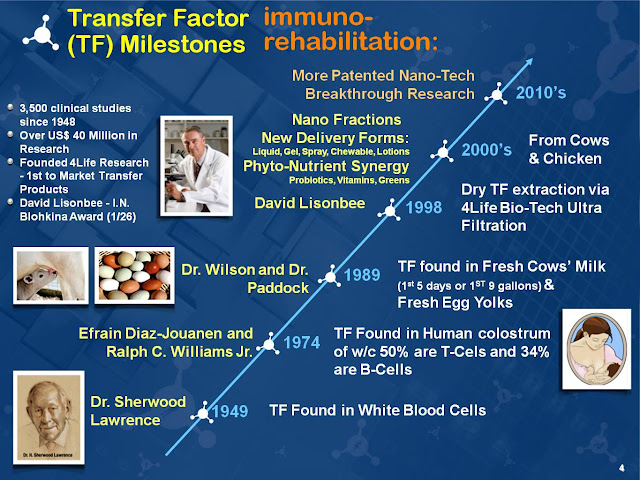 Making 4Life Transfer Factor for the world (subthai)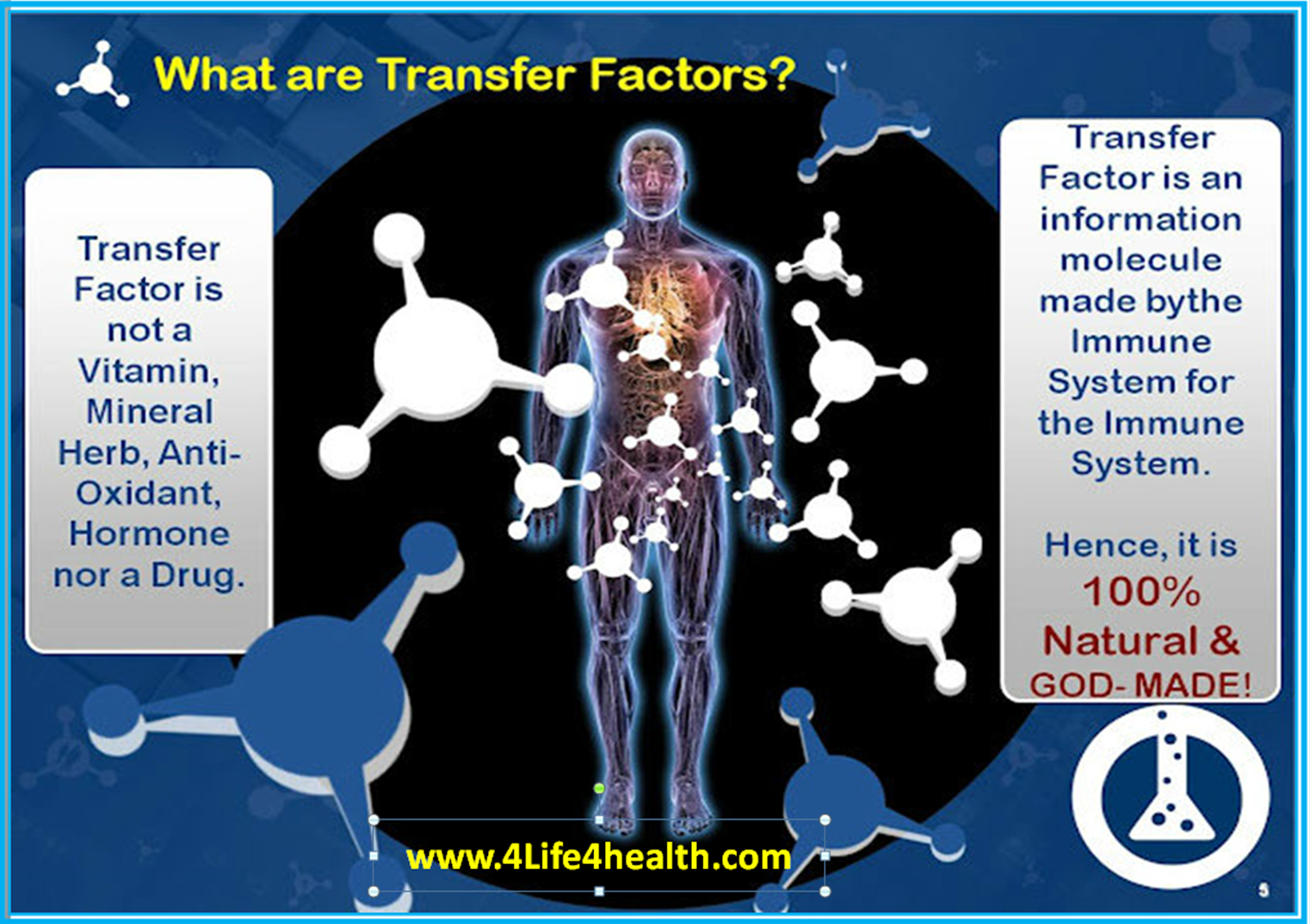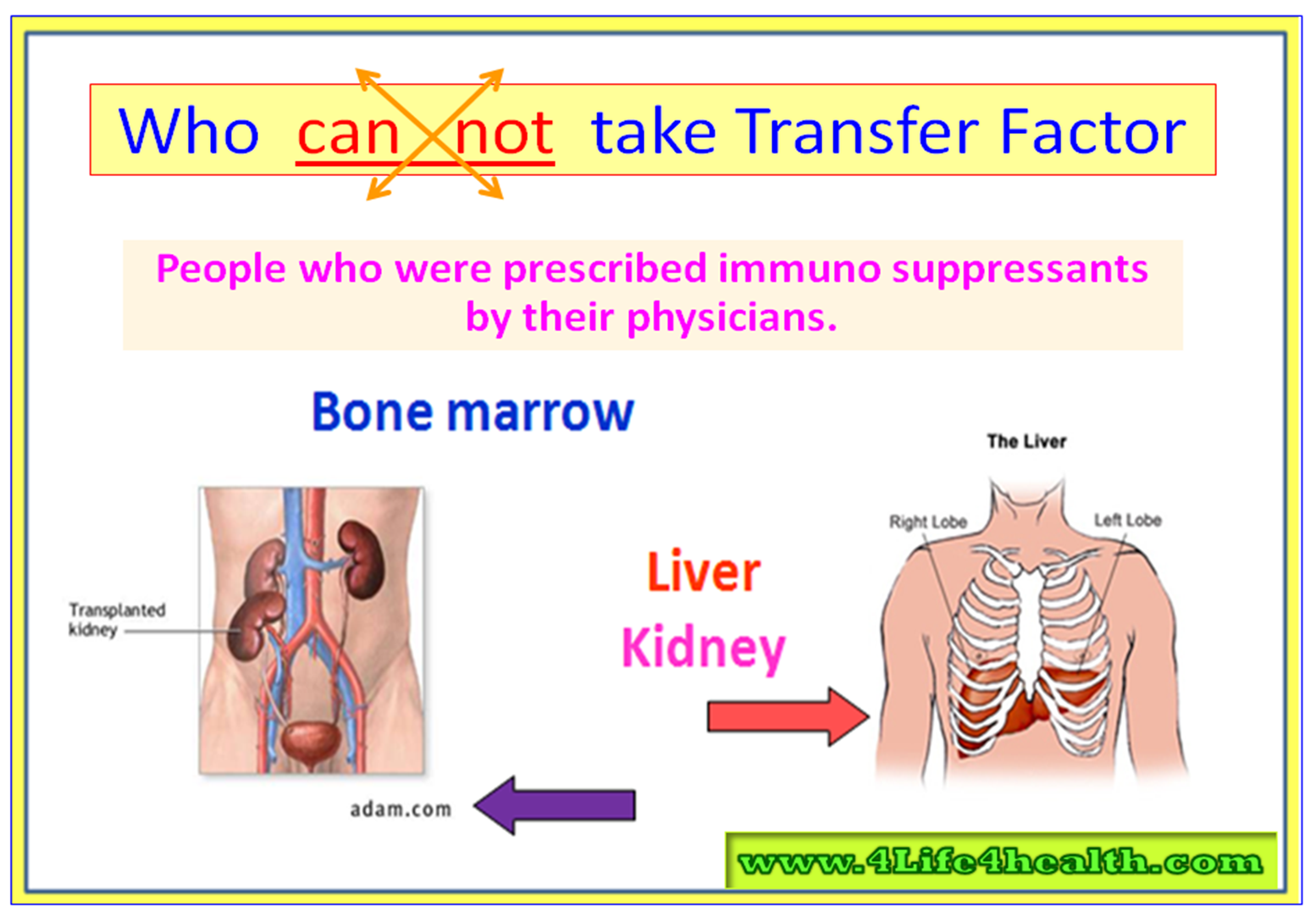 รางวัลและการยอมรับทางการแพทย์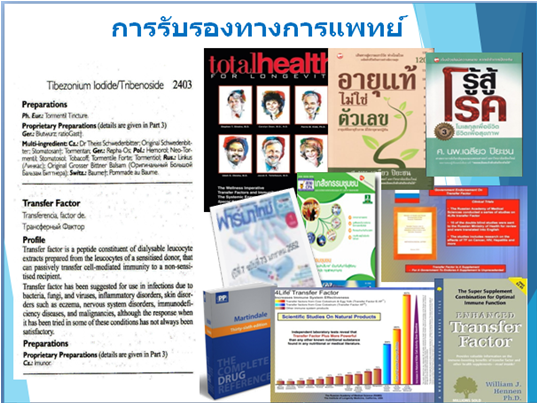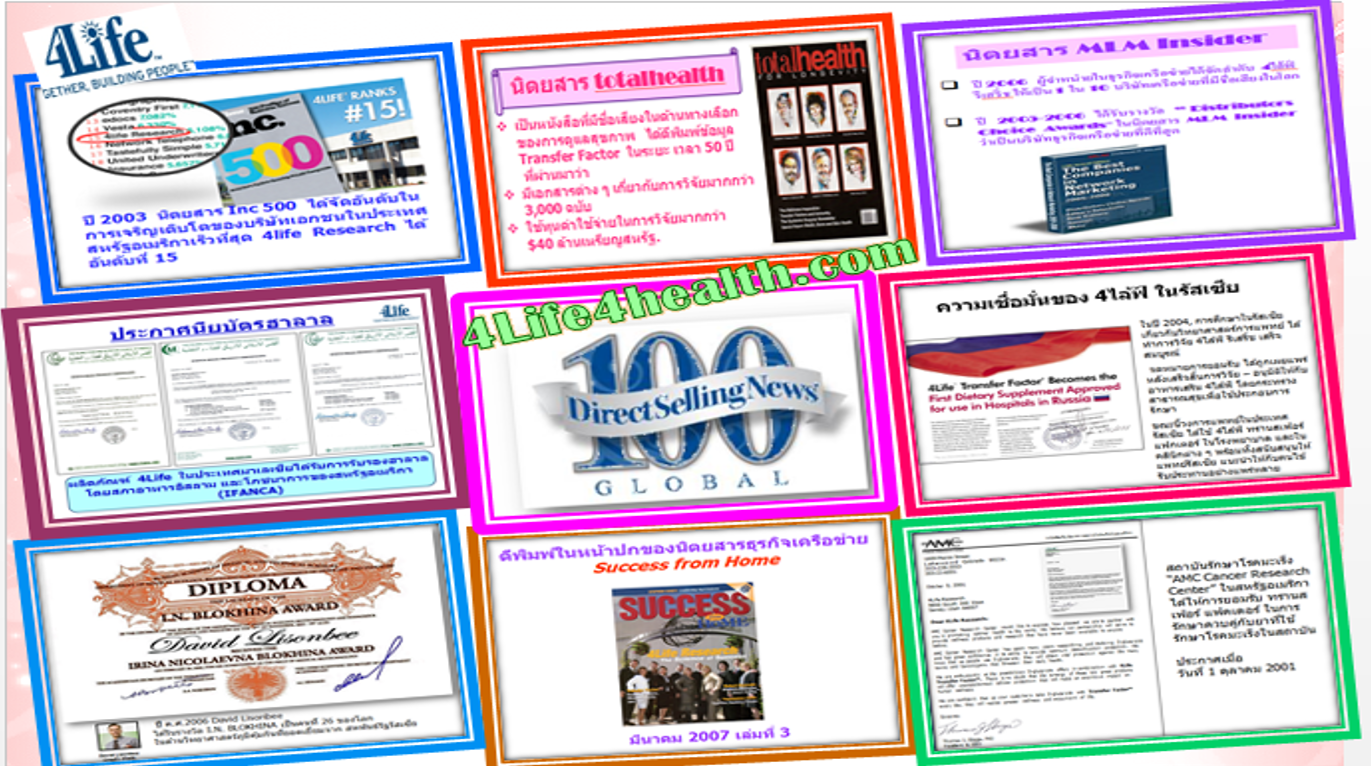 Service Countries & Branches
More than 70 Countries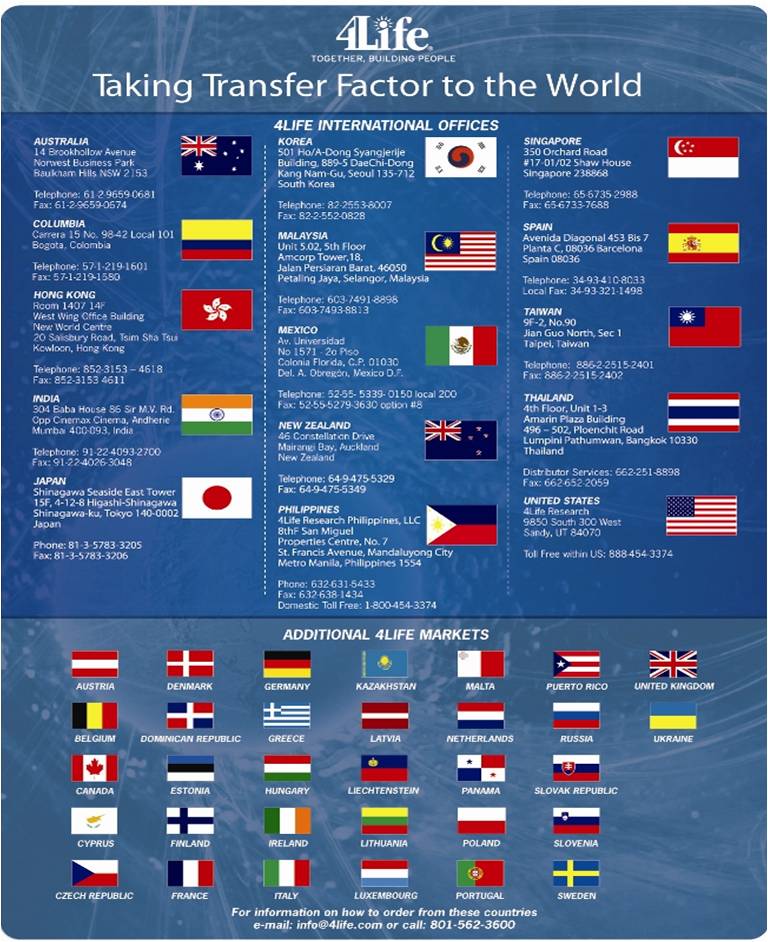 มีการจดทะเบียนกับกรมพัฒนาธุรกิจการค้าถูกต้องตามกฏหมาย